The Most Unique Buildings in Europe
There's nothing better than travel to help you expand your awareness of the world and of yourself. Traveling cross country can be a great, and affordable away to get satisfy the travel bug, but sometimes you need to expand the plan and think bigger. World wide travel can be intimidating, but inspiring. Many people say that traveling to other countries helped them to understand their home country better.
Choosing where to travel can be a hard decision to make. There are so many amazing places on this planet to visit, and most of us can only afford the time to travel once a year, at most. Do you like visiting the ocean, the mountains, how about the desert? Or are you more of a cosmopolitan traveler, choosing hot cultural areas, indulging in local cuisine and nightlife?
One idea is to explore the world's great architectural achievements. St. Mark's Basilica, the Colosseum in Rome, and Notre Dame Cathedral conjure visions of ancient master's and compel appreciation for the marvel's of pre-industrial construction. But there are modern, unique buildings also worthy of visiting, and we've compiled a list to help you plan your travels. So without further adieu, here are the most unique buildings in Europe.
Dancing House – Prague, Czech Republic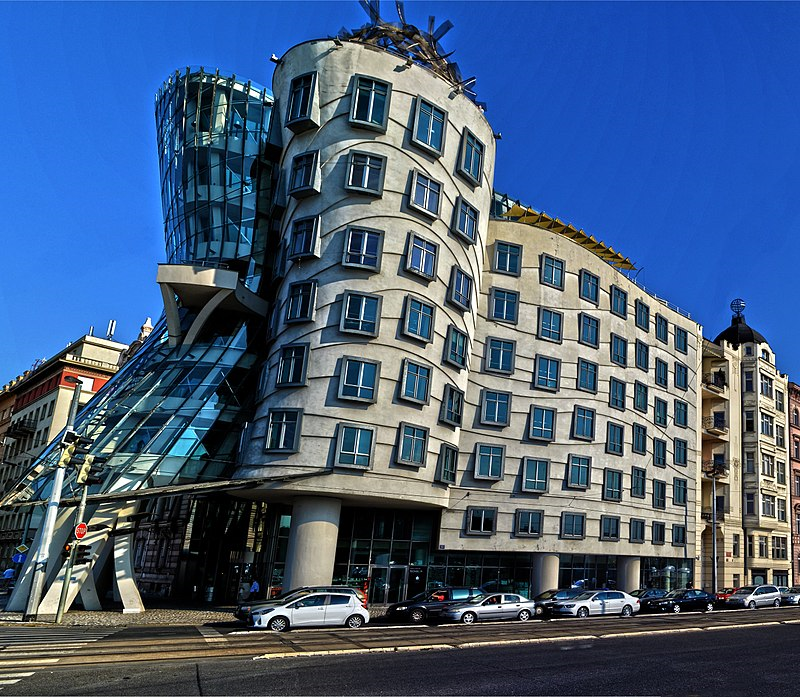 Built on the location of a house destroyed by the U.S. bombing of Prague in 1945, this "new-baroque" style structure was originally met with resistance, as it doesn't fit in with the surrounding Baroque and Gothic buildings. The Dancing House actually represents Fred Astaire and Ginger Rogers, the glass tower representing Ginger, while the other tower represents Fred. The Dancing House is a hotel, and you can book a stay by going to their website.
Casa Battló – Barcelona, Spain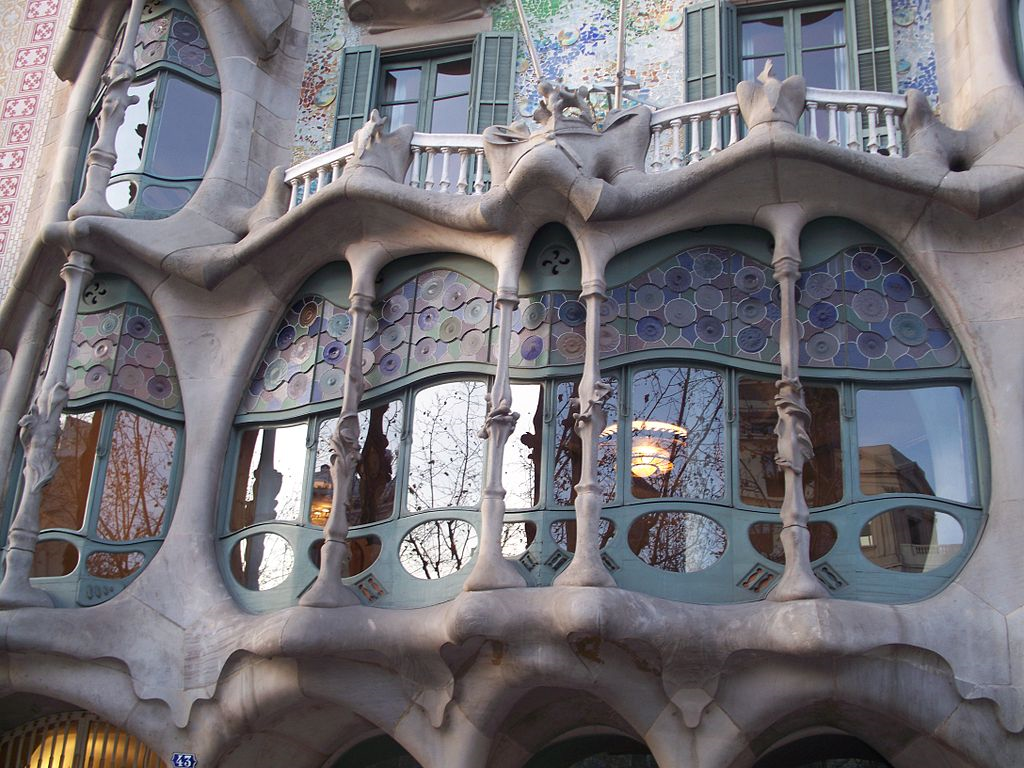 Casa Batlló, originally built in 1877, was re-designed by the great Spanish architect Antoni Gaudi, commissioned by the Batlló family. It is considered one of his greatest masterpieces and is broadly identifiable as being in the Art Nouveau style. It's local name "Casa dels ossos (House of Bones)" is in reference to the unique skeletal structure that adorns the building façade. In 2002 Casa Batlló was open to the public, you can visit and take a tour of this unique building. In 2005 became a Unesco World Heritage site, which means it's legally protected by international treaties as a significant cultural and historical site.
Casa Mila – Barcelona, Spain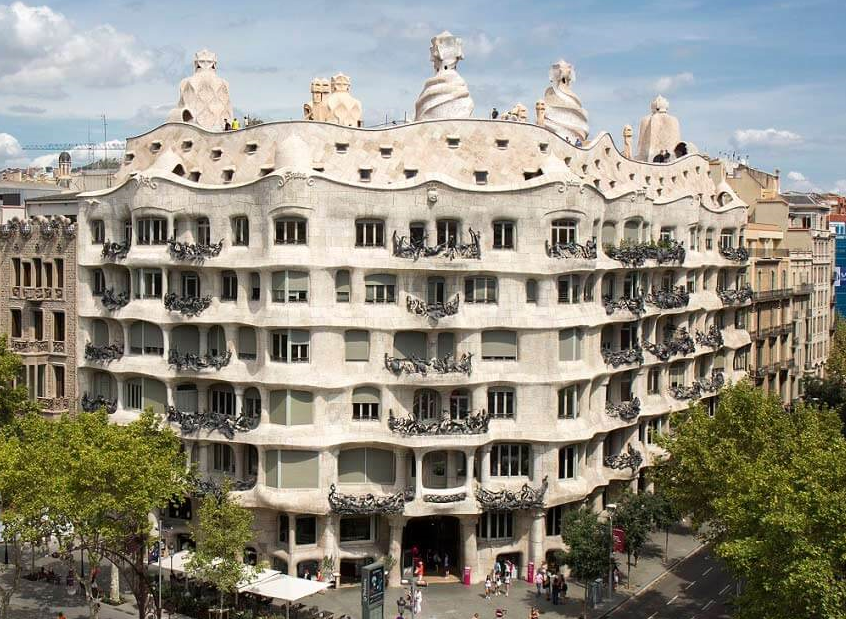 Casa Mila is another of Antoni Gaudi's architectural works. Locally known as "La Padrera" (The Stone Quarry) due to it's unique appearance, it's a modernist building that was the last private residence built by Gaudi. Originally built for Roser Segimón and her husband Pere Milà, it is now a protected Unesco World Heritage site and open to for public visitation.
Atomium – Brussels, Belgium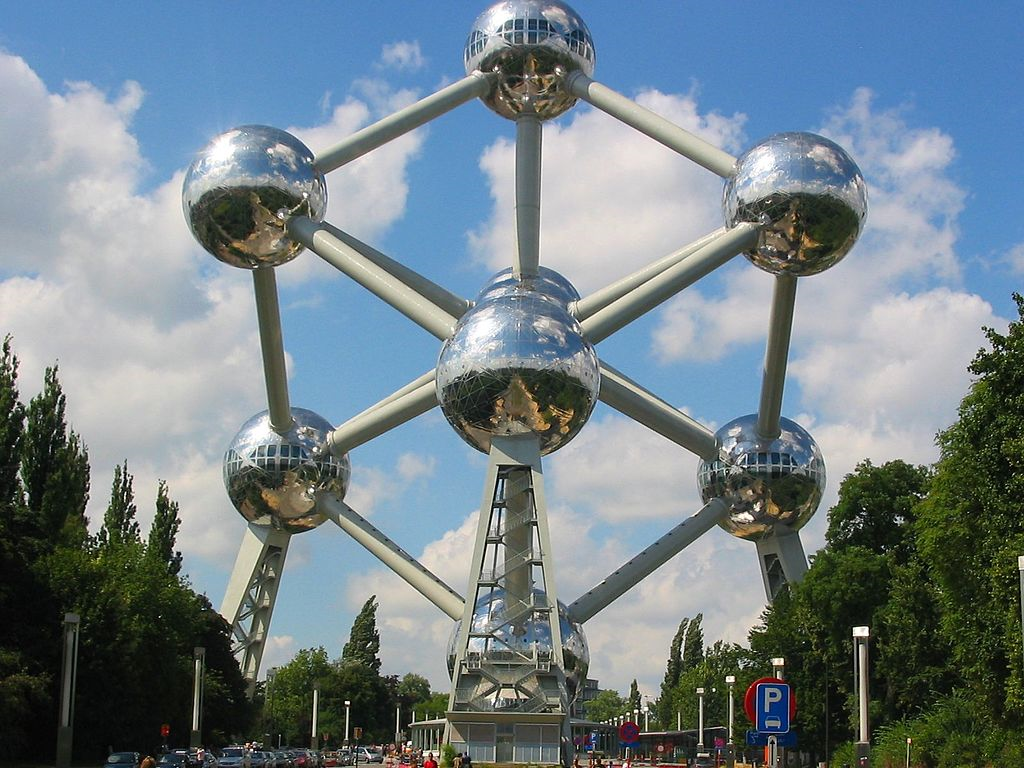 Built for the 1958 World's Fair in Brussels, the Atomium was modeled after a cell of an iron crystal. Each of the spheres contain exhibits and public spaces, while the topmost sphere has a restaurant with a birds-eye view of Brussels. The Atomium is now a museum and tourist destination.
Kunsthaus Graz – Graz, Austria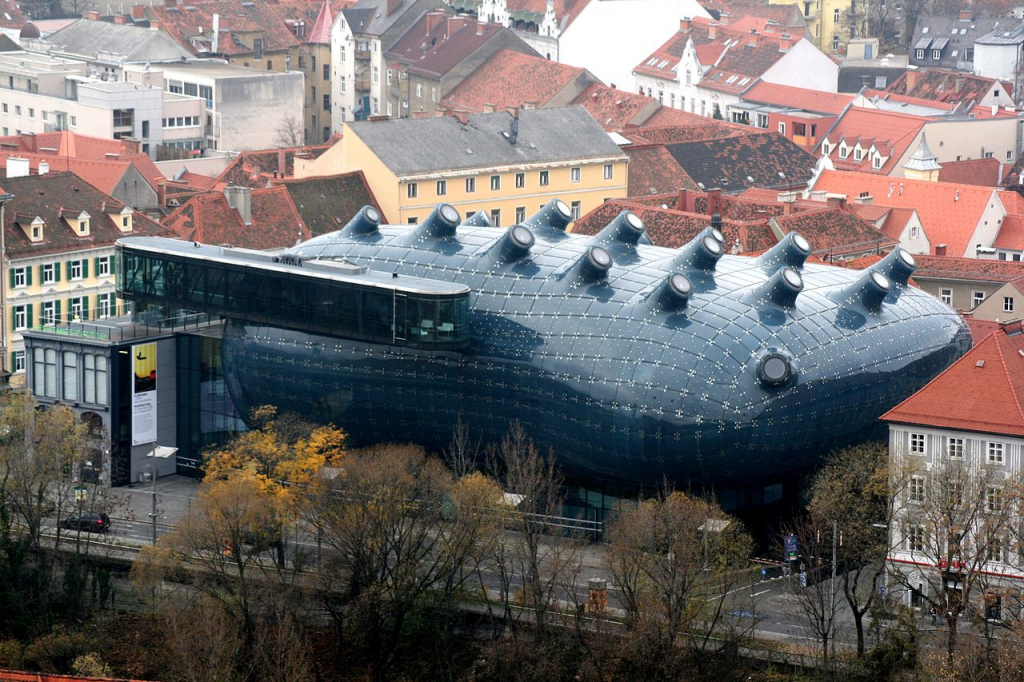 Kunsthaus Graz is a modern art museum located in Austria. It was originally built for the European Capital of Culture celebrations in 2003. Perhaps it's most distinctive feature is the BIX Façade, which is an acrylic glass skin that can be used for film and animation. Known as an "adaptive display skin", BIX stands for a combination of the words "Big" and "Pixels". Visit their site to learn more.
Of course this list of unique European buildings is just scratching the surface. There's a lot to explore in Europe if you're traveling there. I would recommend picking a few spots you want to check out, learn about the customs, local food, and hot spots, then book your trip. It's also worth checking out travel guides on Amazon. A good one I recommend is Europe Through the Back Door by Rick Steeves.